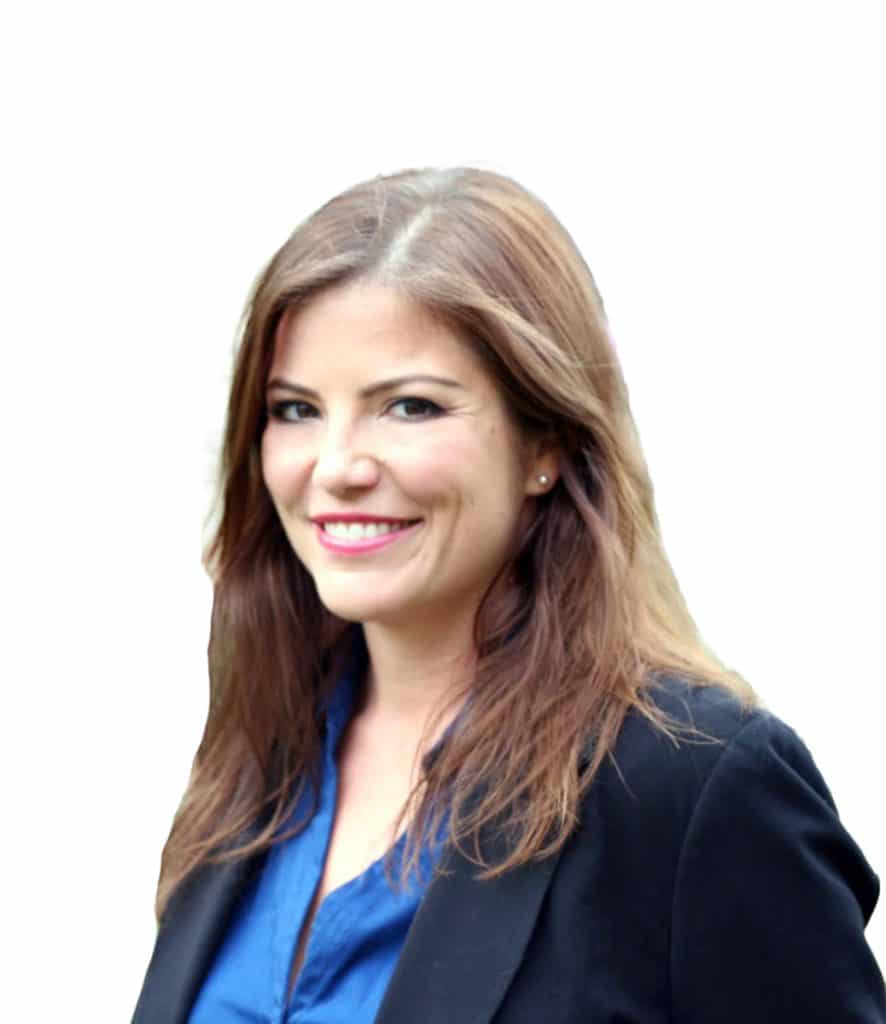 About Dr. Wiley:  Dr. Miranda Wiley, ND, graduated with a BSc in Human Nutrition from the University of British Columbia. She later graduated from the Boucher Institute of Naturopathic Medicine in British Columbia in 2009 and after graduating she spent a year as Clinical Resident at Boucher, then as that drew to a close in late 2010 she started a private practice in beautiful Tsawwassen, BC. 
Dr. Wiley now practices at Sina Pharmacy & Health Centre in Vancouver. She has been practicing naturopathic medicine for almost 10 years. Dr. Wiley seeks to identify and address the root causes of her patients' physical, mental, and emotional health concerns.  She grew up in the arts but was always drawn to science and mathematics in school, and finds the blend of scientific knowledge with the creativity required to treat the unique needs of individual patients invaluable in her naturopathic medical practice.  Patients cannot be treated successfully with a cookie cutter approach, and yet the results of each patient's treatment helps to clarify the benefits of specific therapies, diets, and interventions.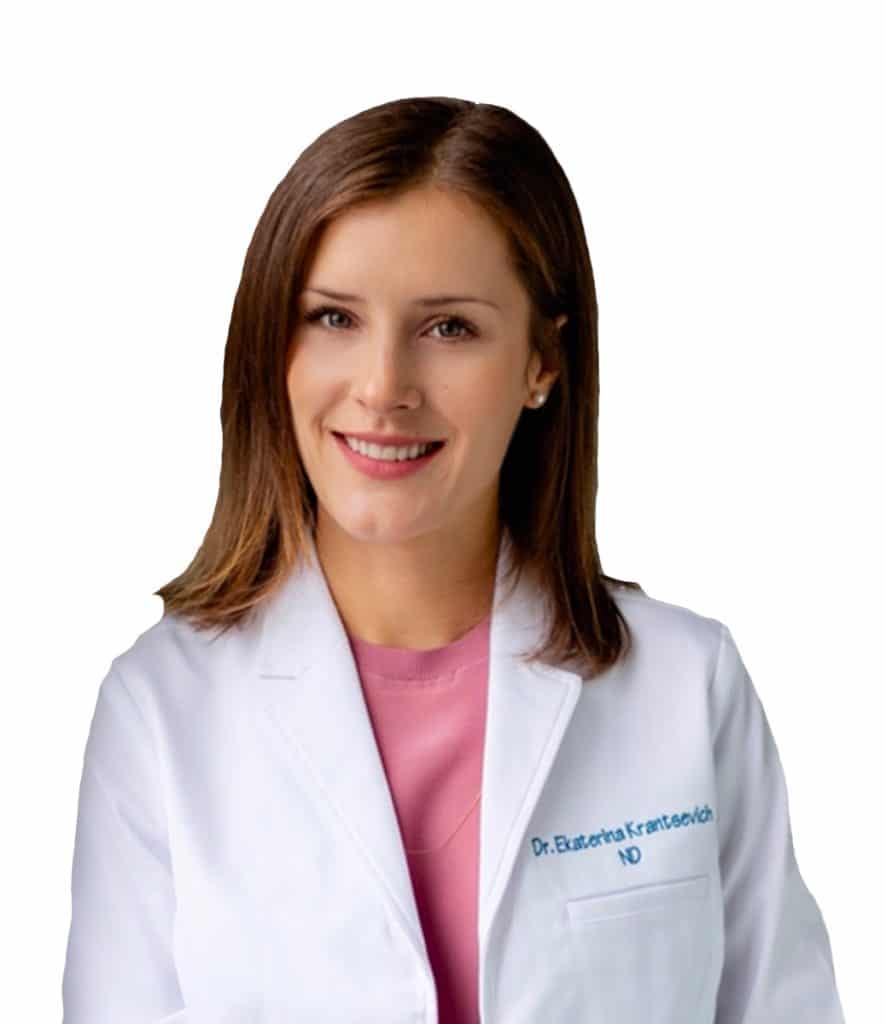 Dr. Ekaterina KRANTSEVICH-RIEHL (Dr. Kate), ND
About Dr. Krantsevich-Riehl (Dr. Kate): Dr. Kate grew up with her family in Minsk, Belarus and immigrated to Toronto Ontario at the age of 12. She later moved to British Colombia where she grew up. She took 6 years off after graduating high school before starting university in order to work various jobs and to find a career that she was passionate about. This brought her to going back to university for her degree in biology and then later to attain her Doctor of Naturopathic Medicine.
She earned her Bachelor of Science from the University of the Fraser Valley in 2015, majoring in Biology and Pre-Medical Concentration. She then followed to earn her Doctor of Naturopathic Medicine at the Boucher Institute of Naturopathic Medicine in 2019. She is an active member of the British Columbia Naturopathic Association (BCNA), College of Naturopathic Physicians of British Columbia (CNPBC) and Canadian Association of Naturopathic Doctors (CAND).
Services offered by Dr. Wiley:  
Services offered by Dr. Kate:  
The intake form is required for your first initial appointment. A completed form can be emailed to nd@mysina.ca prior to the appointment date. 
Book with Dr. Kate
Dr Kate is available on Tuesdays, Thursdays and Saturdays.  Use the online calendar on the left to book your next appointment. 
If this is your first time seeing Dr Kate, please make sure to fill out the intake form and email a copy to nd@mysina.ca before your Appointment.  A copy of the form can be found here: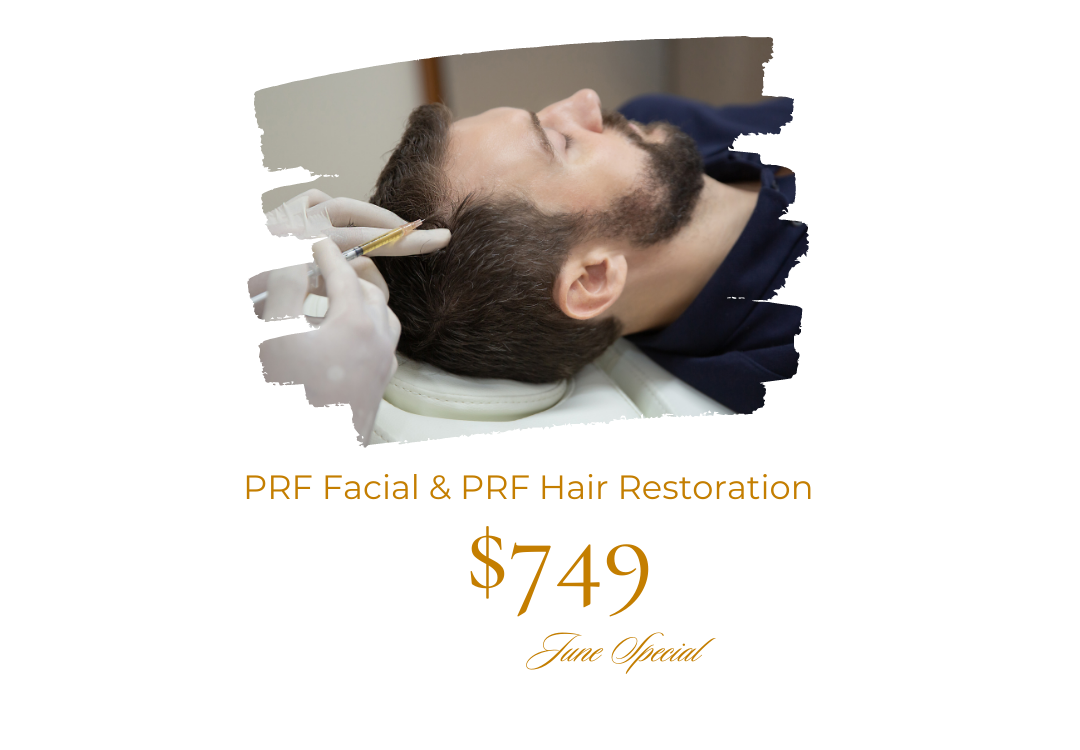 PRF is offered by Dr Kate. We have a special promo for the month of June-July (reg. $899 / now $749). Book a complimentary 15- minute consult to see if PRF facial or PRF hair restoration is the right treatment for you [select a day/time from the appointment scheduler on the left column].
 Dr. Wiley's brief introduction