SINA AESTHETICS & BEAUTY CLINIC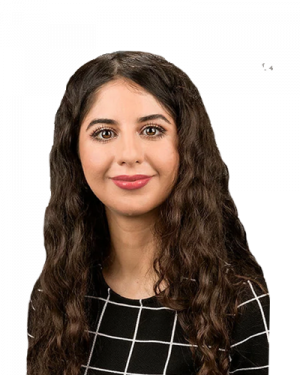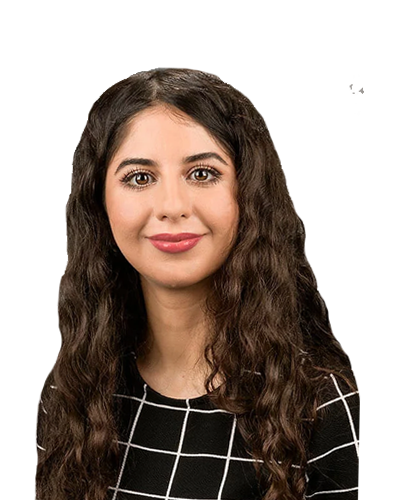 DR. HANIEH ZARGHAM
DERMATOLOGIST, MD, CM, FRCPC, DABD
Dr. Zargham is a double board-certified dermatologist in both Canada and the United States. She completed her medical school and dermatology residency training at McGill University. During residency, she received surgical and cosmetic training from multiple institutions in both Canada and United States. She has also been extensively involved in research and academia throughout her career, having authored multiple peer reviewed publications and presented her work at national and international conferences.   Dr. Zargham's main interests in dermatology are procedural dermatology including treatment of benign skin lesions, skin cancer surveillance, acne, and cosmetic medicine including botox and filler injections. 
Dr. Zargham is currently pursuing a fellowship in aesthetic and procedural dermatology. Her commitment to excellence and providing the highest quality of care to her patients has led her to embark on an extensive educational journey. During her fellowship, Dr. Zargham will be training with distinguished international key opinion leaders in the field of aesthetics, in the US, Canada, Spain and South Korea. This immersive training encompasses advanced techniques in injectables, as well as the latest advancements in energy-based devices such as radio frequency, ultrasound devices, and lasers, alongside surgical procedures. Dr. Zargham eagerly anticipates the opportunity to bring back her expertise and experience and offer her patients a holistic, personalized treatment plan upon her return in December 2023.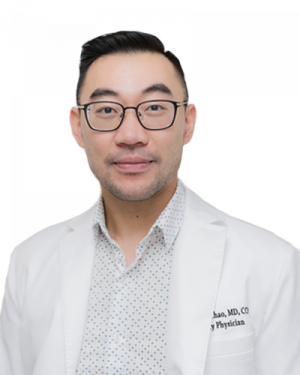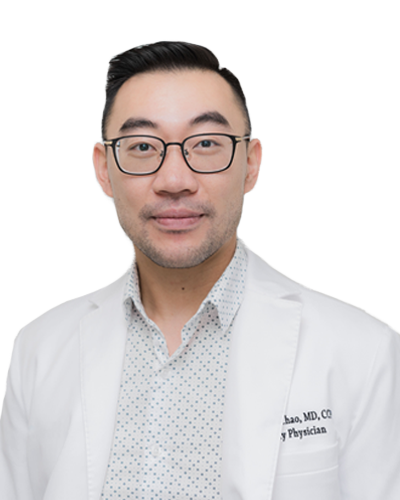 DR. DANNY CHAO
MD, CCFP, SPECIAL INTEREST IN DERMATOLOGY
Dr. Chao is a family physician with a special interest and focused practice in dermatology and medical aesthetics. He completed medical school at the University of Calgary in 2014 and postgraduate residency training in Family Medicine at the University of Alberta in 2018. He has received training from numerous dermatologists at the University of Ottawa and University of Alberta and practiced with various dermatologists in Edmonton, AB and Burnaby, BC. He provides patient-centred, evidence-based care for dermatologic and medical aesthetic concerns.
Dr. Chao is excited to see patients for general dermatology consultations and cosmetic treatments including RF Microneedling by POTENZA, Botox and filler injections.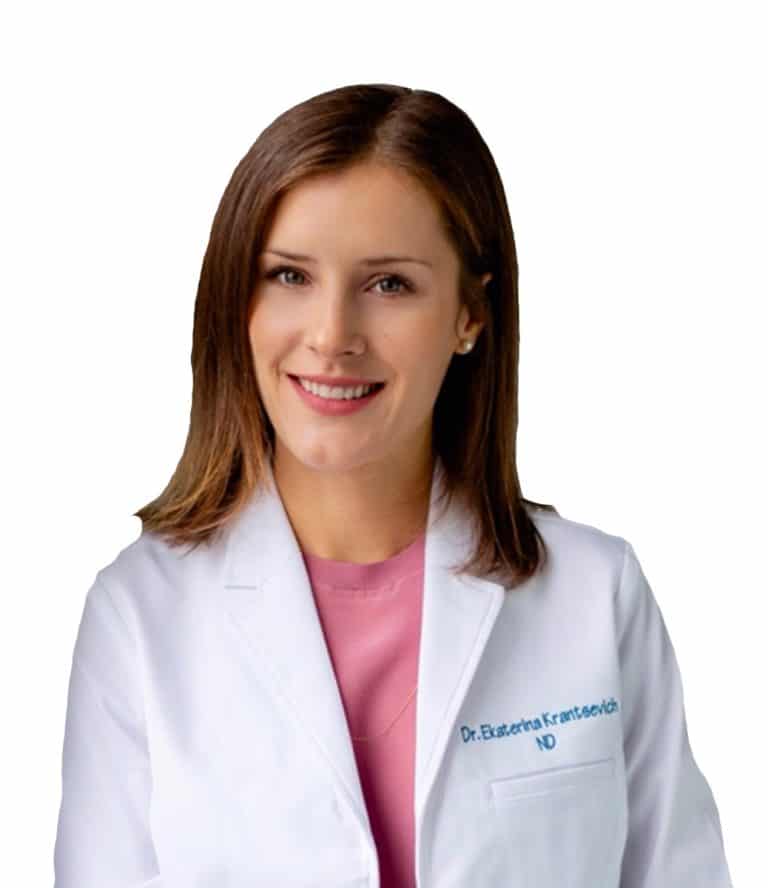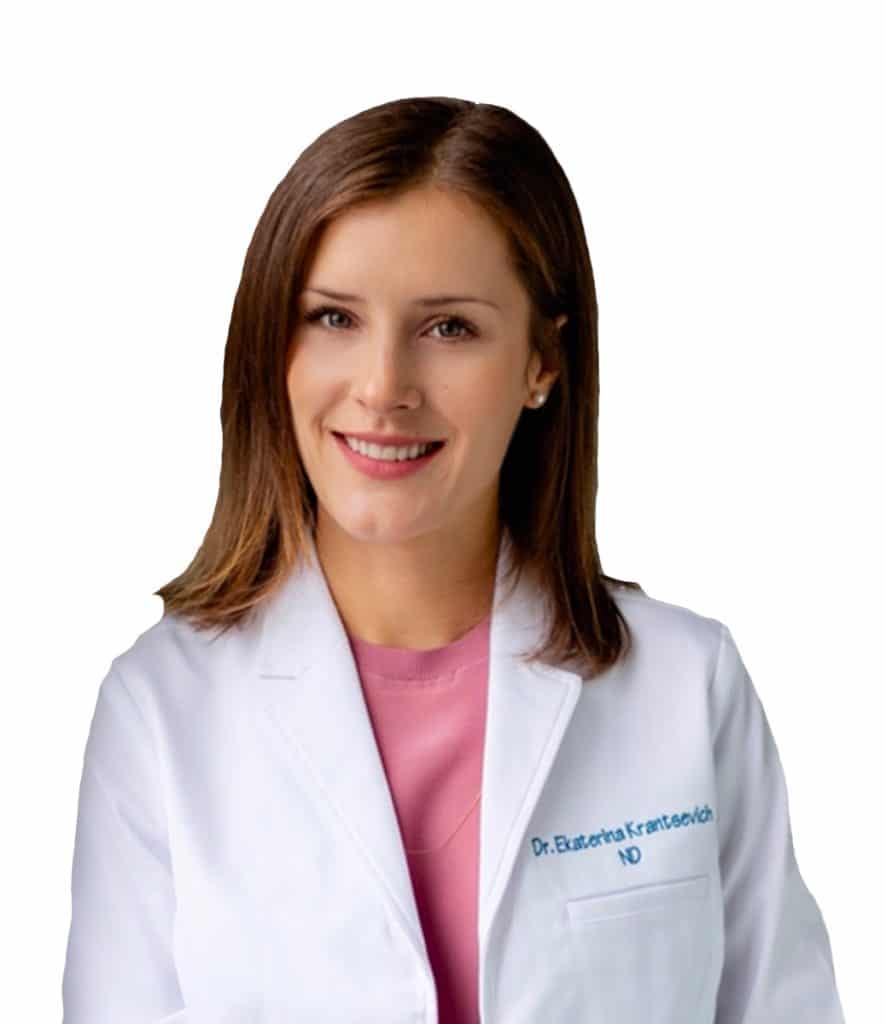 DR. EKATERINA KRANTSEVICH-RIEHL (DR. KATE)
NATUROPATHIC DOCTOR, ND
Dr. Kate, originally from Minsk, Belarus, immigrated to Toronto at 12 and later settled in British Columbia. Taking a gap of 6 years post high school, she explored diverse careers before pursuing her passion. Earning a Biology degree in 2015 from the University of the Fraser Valley, she pursued a Doctor of Naturopathic Medicine from the Boucher Institute of Naturopathic Medicine in 2019. An active member of BC Naturopathic Association, College of Naturopathic Physicians of BC, and Canadian Association of Naturopathic Doctors, Dr. Kate focuses on uncovering root causes rather than just managing symptoms. Her holistic approach involves thorough medical history, exams, and relevant tests. Welcoming new patients, she offers naturopathic consultations, Botox, PRF, Microneedling, IV nutrient therapy, acupuncture, and trigger point injections at Sina Health Centre to help you achieve health goals.
Potenza RF Microneedling - before/after photos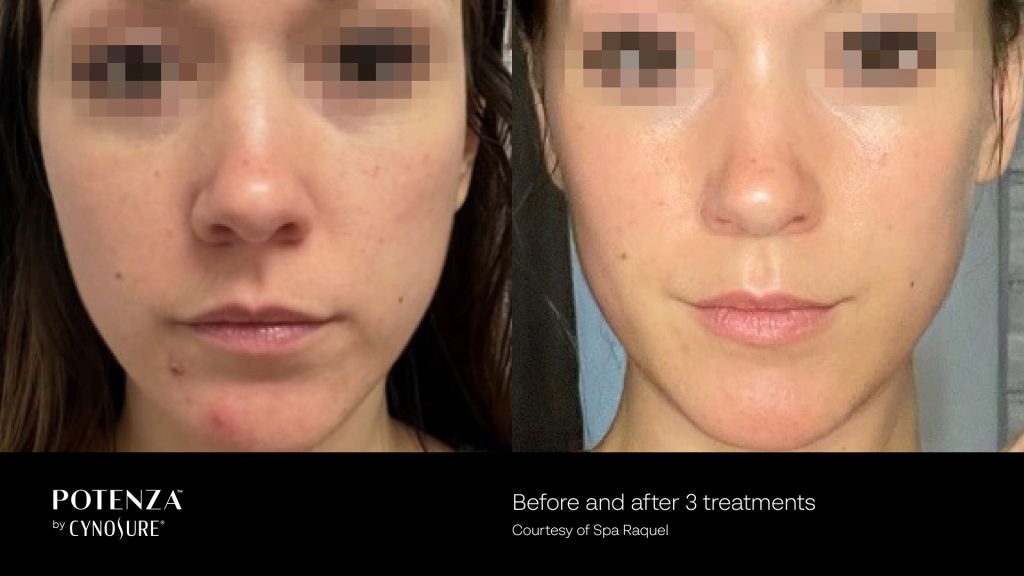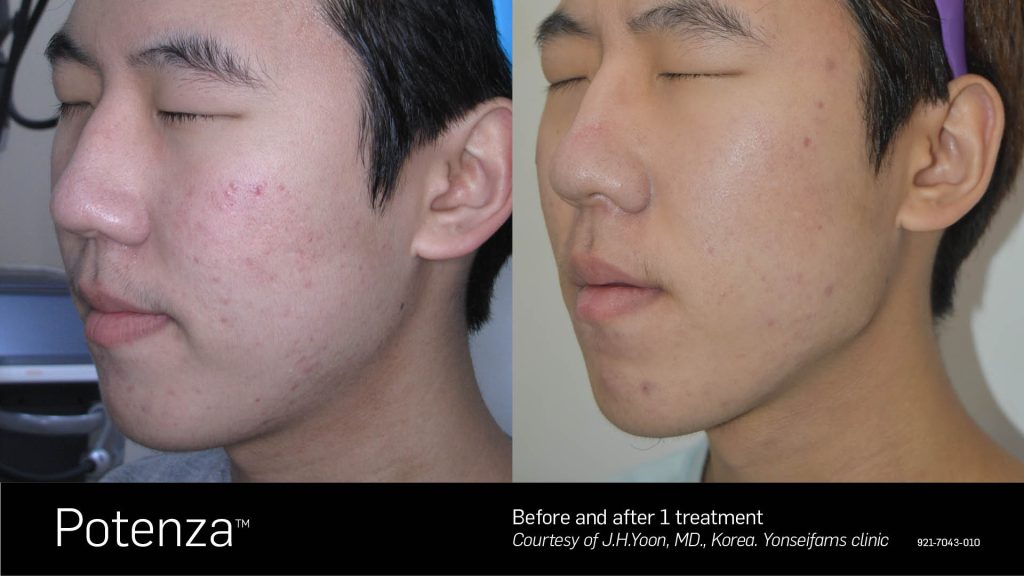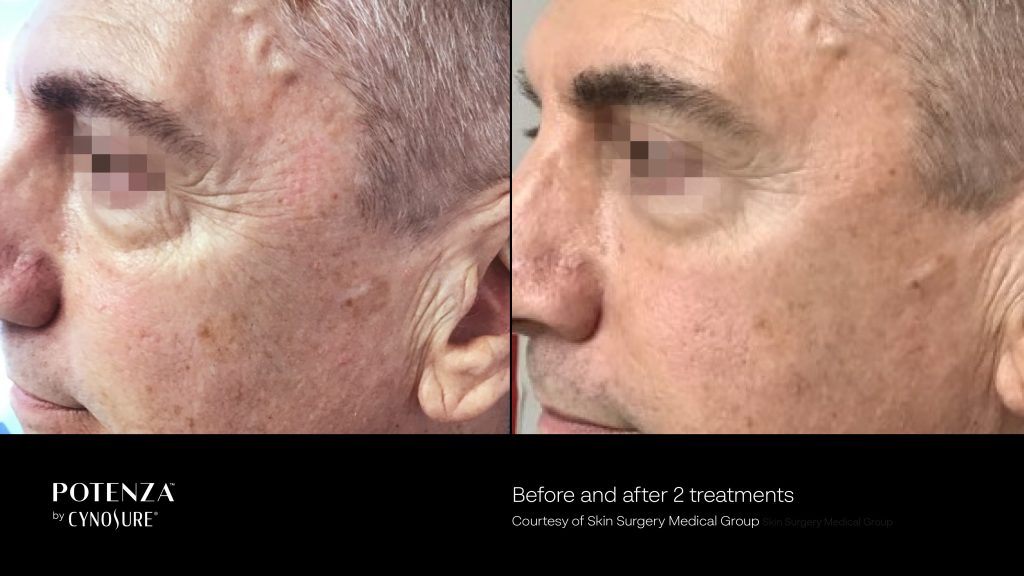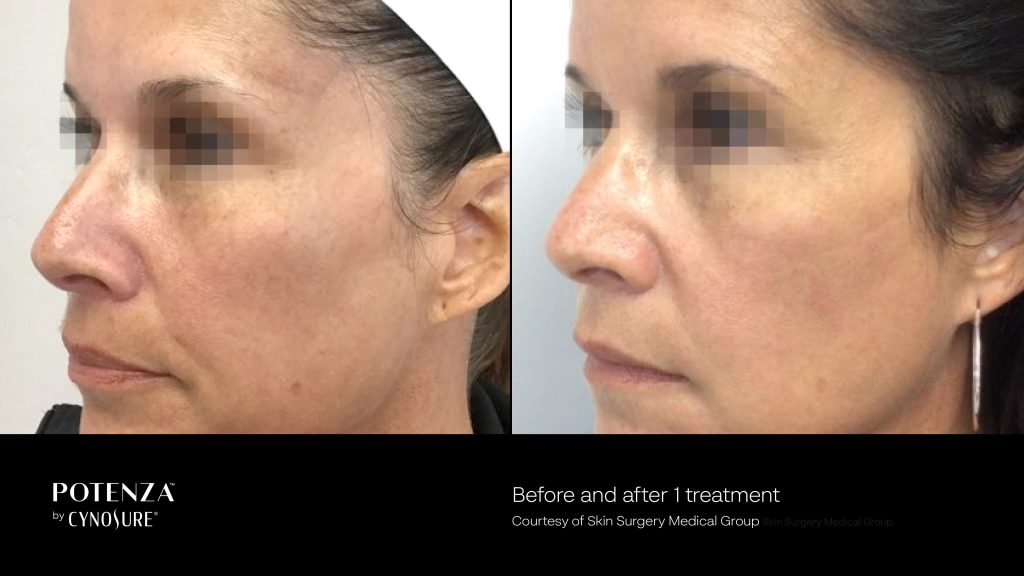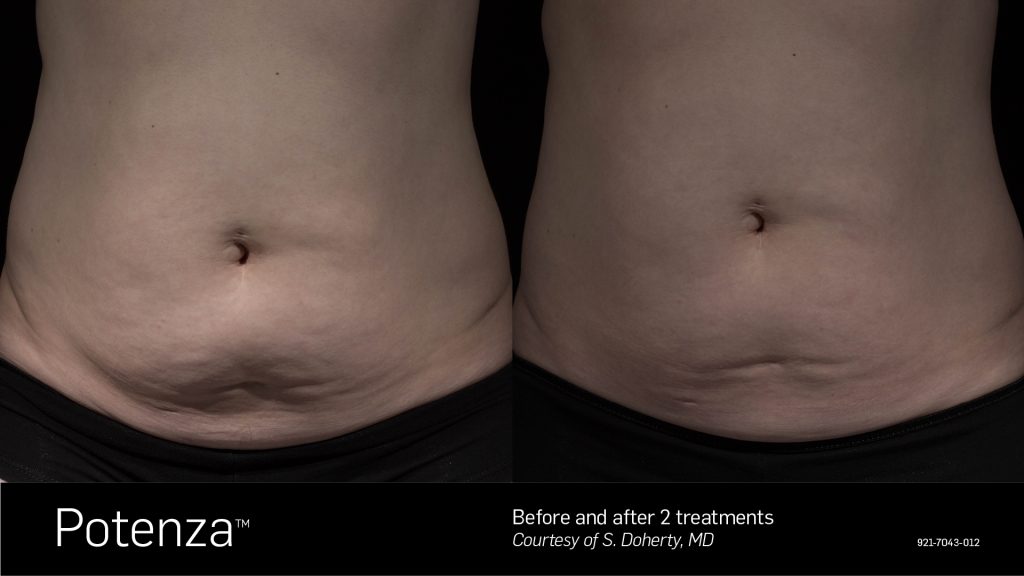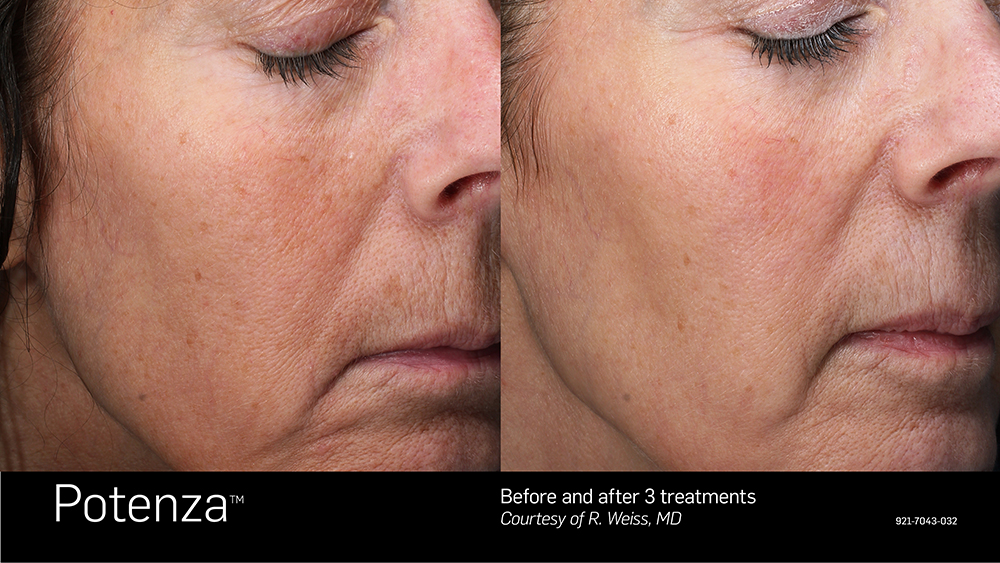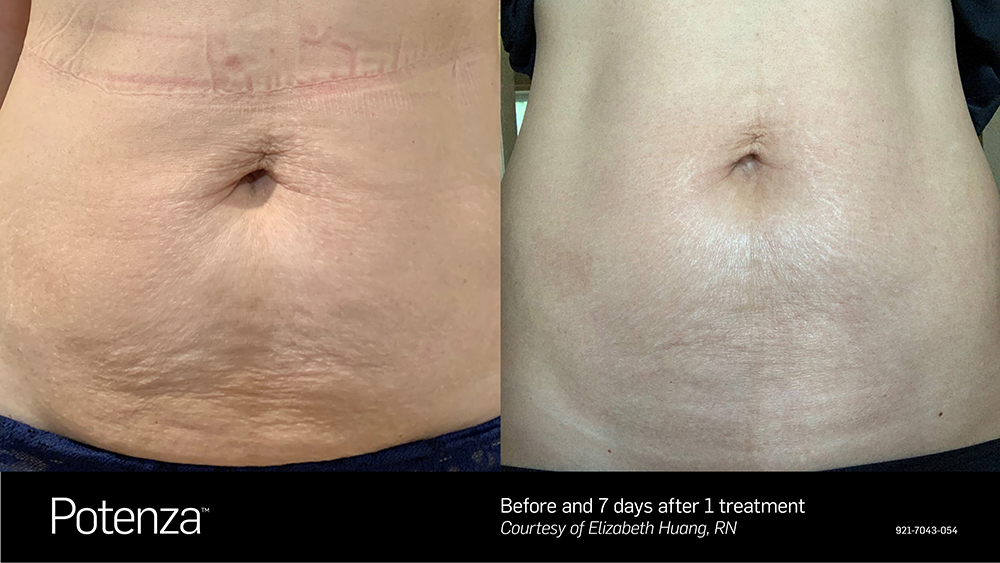 You can use our online booking system to book your appointment: