Sina Medical & Aesthetics Clinic
Book a Virtual Appointment
BOOK AN APPOINTMENT USING ONLINE BOOKING SYSTEM
Use the online booking system to schedule your appointment ahead of time. Same day appointments are also available. You can select your family doctor or see the schedule of doctors and book accordingly.
Please note that during the COVID-19 outbreak we only book telehealth appointments. The link for connecting to our telehealth system is permanent and you can use it multiple times: https://doxy.me/sinamedical
*** Terms & Conditions ***
Terms & Conditions:
If you are following-up about your lab results:  in general, after our doctors check your results if everything looks normal we will not contact you but if the doctor needs to go over your results you will receive a call from us to book a follow-up appointment. If you wish to know your results you can also check the myehealth website. Please do not call us about your lab results. We cannot discuss your results over the phone and cannot printout or release any information without the doctor's permission. If you feel you need to see a doctor you can book an appointment online.
When you book an appointment: you should receive a confirmation email. If you didn't receive an email please  call us to make sure your time slot is reserved.
When you booked your appointment:  it does not mean the doctor will see you exactly at your appointment time. The average time for each appointment is 10 minutes, but some appointments may take longer. What we guarantee is that when you book an appointment you will be seen by the doctor same day for sure and you will be seen ahead of other walk-in patients.
If you are late for your appointment: if you don't check-in on time for your appointment you will be pushed back in our waiting list and if there is no available time slot the doctor may not see you for same day. If you can't make your appointment on time, please call us to see if we can keep your appointment.
If you missed your appointment: if you do not show up for your appointment there will be a $50 charge applied to your account. To avoid this penalty, you need to cancel online or email us 24 hours before your appointment to move or cancel your appointment.
If you are booking for Telehealth visit or phone consultation: you consent to share your personal and medical information that needs to be discussed/used by medical doctors and staff at Sina Medical Clinic. 
In case you need to contact us: please send an email to med@mysina.ca or contact the clinic directly at 604-336-7462 ext 2. 
About Sina Medical Clinic
At Sina Medical Clinic we are pleased to offer same day appointments (walk-ins). Virtual visits (telehealth) and phone consults are also available.  We have an on-site pharmacy as well. This makes Sina Medical unique as our doctors are able to discuss patient's condition with our pharmacists  and come up with the best solution for our patients. This way, the doctor, the pharmacist and the patient can join together and discuss the options necessary for the patient's treatment while they are in the same place. 
Service Type:
Walk-In Clinic
– Walk-In Clinic
(everyone is welcome). Walk-in visits are based on first-come, first-served basis. We suggest to walk-in at the start of the day to reserve your spot. You can also book your appointment ahead of time using our online booking system. 
*** COVID-19 UPDATE: Walk-in service is temporarily suspended due to the outbreak. Please book a telehealth appointment to see a doctor virtually. ***
Family Practice
Telehealth Video-Conferencing
List of Services
          -Walk-In Visits
          -Prescription Refills
          -Specialist Doctor Referrals
          -Travel Clinic (consultation and  administration of necessary vaccines/immunization based on patient's travel destination)
          -Women's Health (Bio-Identical Hormone Replacement Therapy, Pregnancy Tests, PAP tests, IUD Insertion, etc.)
          -Sports Medicine / Pain Management / Osteoporosis / Arthritis
          -Internal Medicine Consultations by Dr. Zavareh
          –Naturopathic Consultations by Dr. Wiley & Dr. Kate
          –Clinical Counselling Consultations by Ms. Goldan
          –Aesthetics & Beauty Clinic by Dr. Kate (BOTOX, Dermal Fillers, Chemical Peels, Treatment of Skin Conditions e.g. Acne, Eczema, Psoriasis, Melasma, etc.)
          -Childhood and Adult Immunizations and Vaccines
          -Surgical, non-surgical, and minimally invasive treatments
---
We are doing our best to offer quality service to our patients.  If you liked your visit at our clinic: please write us a review on google. If you didn't like your visit: if there is anything that needs to be fixed or improved please email or call us. We always listen to our patients.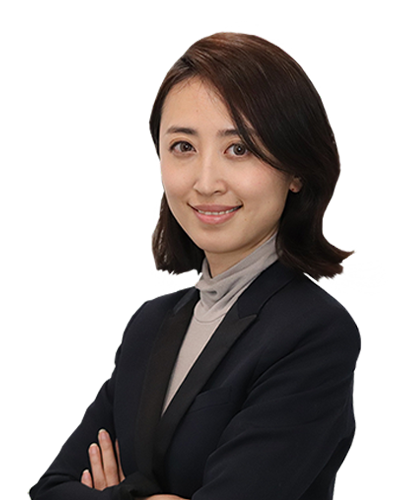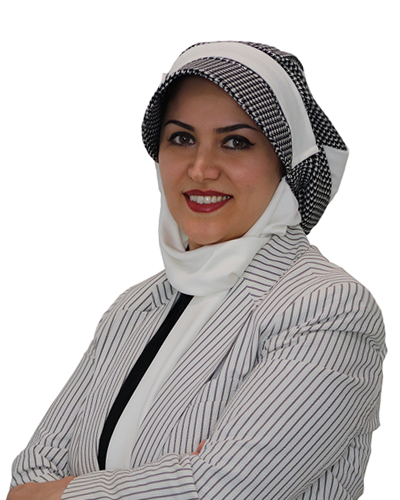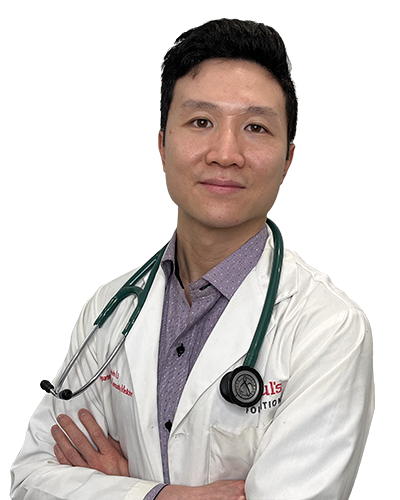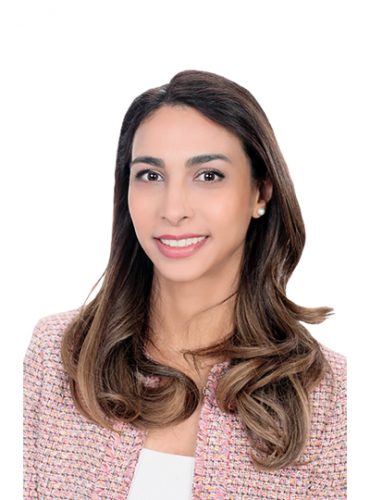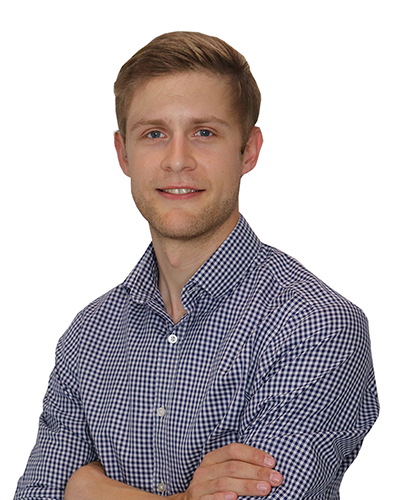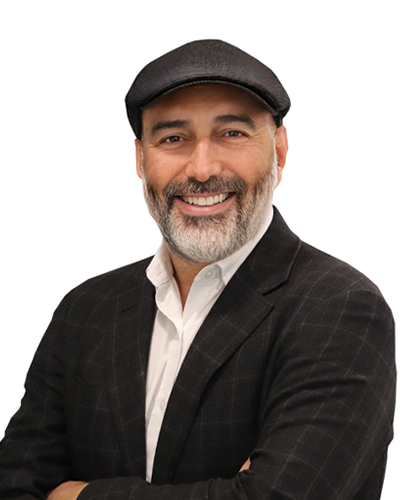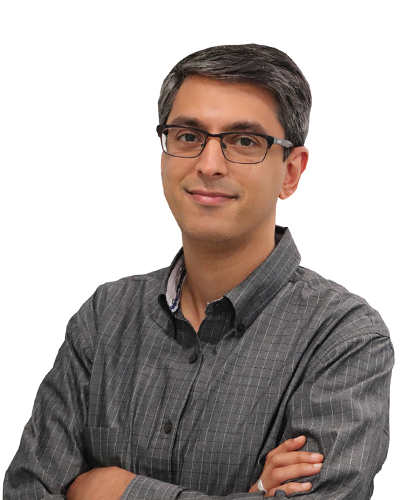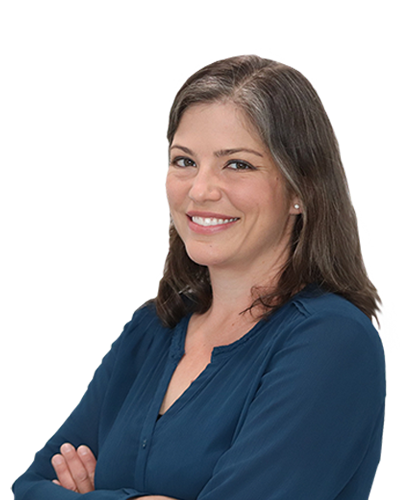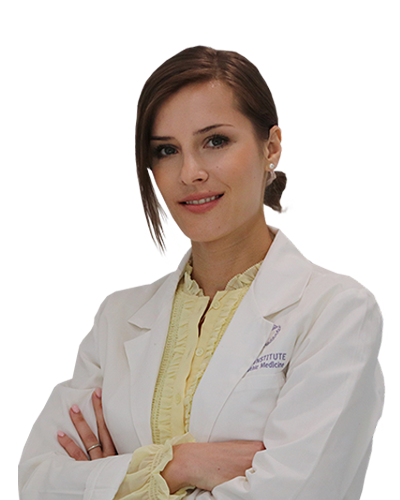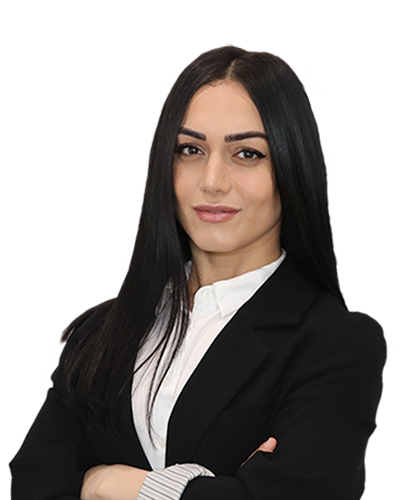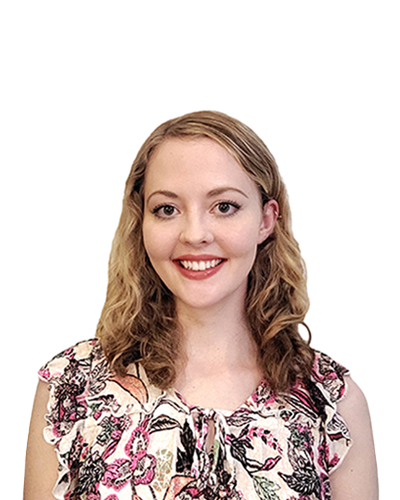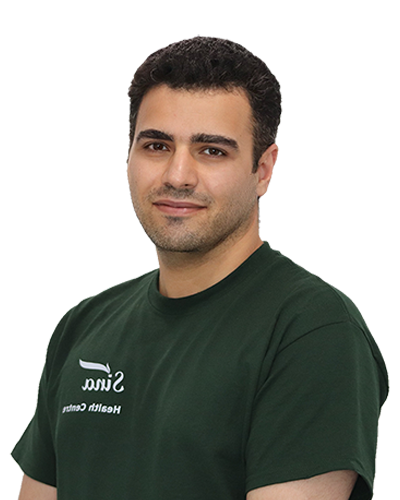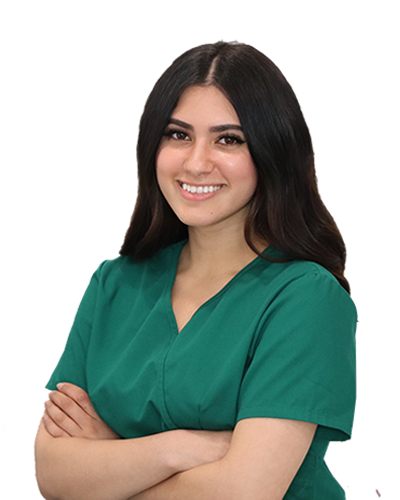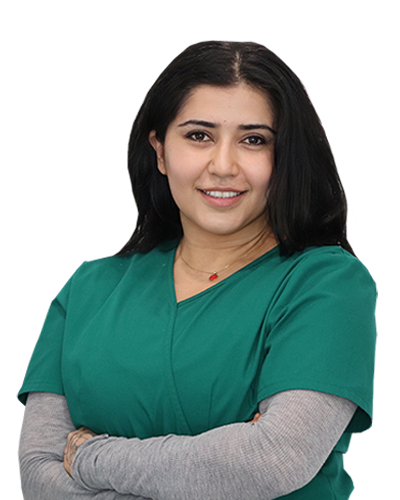 Frequently Asked Questions
LABS / PRESCRIPTIONS / REFERRALS