We are happy to announce that we have a new Naturopathic Doctor joining our team, Dr. Ekaterina KRANTSEVICH-RIEHL (Dr. Kate), ND, who is available to see patients on Tuesdays & Thursdays from 11am-7pm.  
About Dr. Kate, ND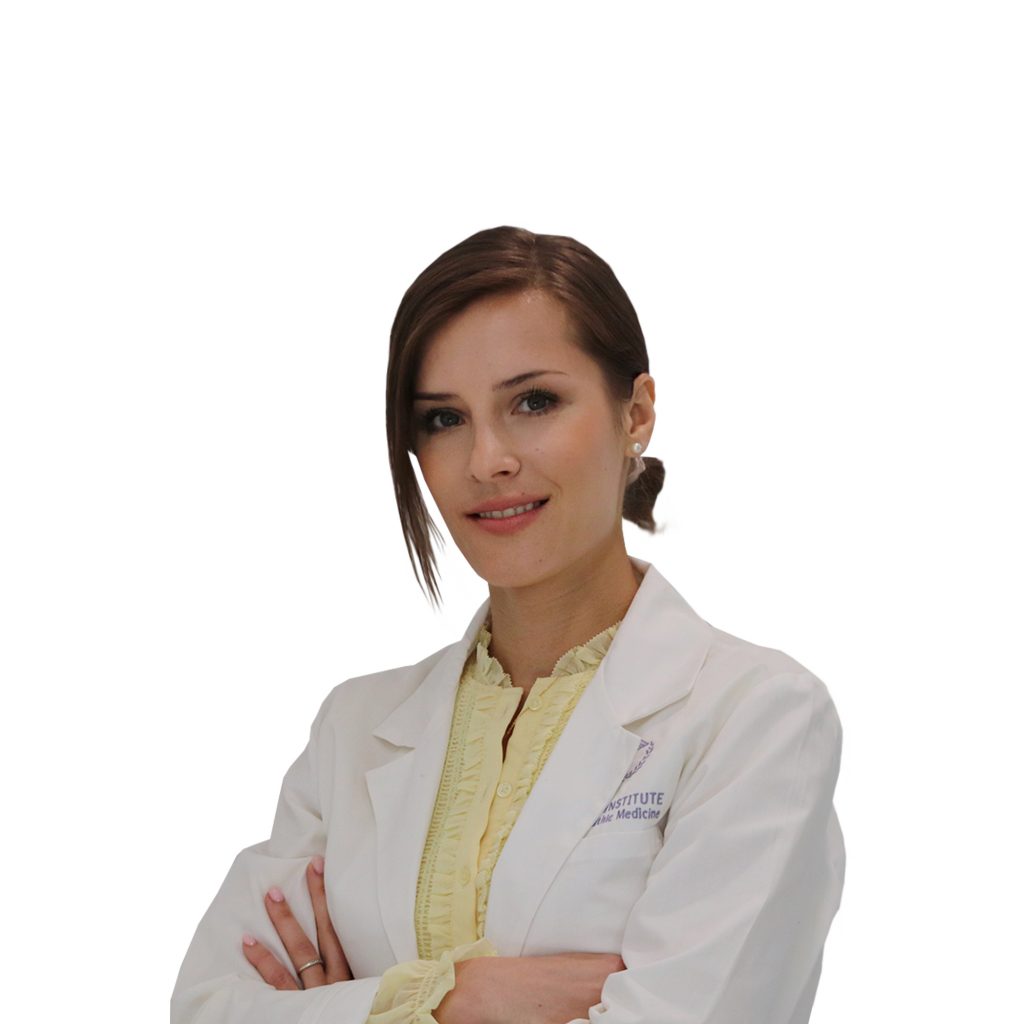 Dr. Kate is a licensed Naturopathic Physician with a passion for personalized health care in order to achieve optimal health. Longer appointments times means patient are able to discuss multiple health concerns and able to dive into patient health history. Her goal for my patients is not to merely survive their day to day life but to thrive and live their best, pain free life.
Although symptoms management is extremely important, she strives to find the underlying cause for the bothersome symptoms in order to achieve optimum results. Her assessment tools include, but is not limited to detailed medical history, physical exams, along with appropriate laboratory and diagnostic testing.
Services Offered by Dr. Kate 
 – Prescriptions
 – Digestive Health
 – Skin & Beauty
 – Hormone Health
 – Adrenals & Thyroid Health
 – Insomnia or Poor Sleep Quality
 – Mental health
 – Immune Health
 – Food Sensitivities
 – Detoxification
 – Acute and Chronic Infections
 – Acupuncture
 – Chronic Pain & Autoimmune Condition
 – IV Nutrient Therapy
 – PRP / PRF
For more information about Dr. Kate, her services, her fees, or to book an appointment please visit our website or click here.