See a doctor & have your medication delivered same day for FREE...
* if you would like to take advantage of our excellent service at Sina Pharmacy and/or receive free delivery of your prescription(s) please make sure to ask your doctor to fax a copy of your prescription to us. If you have a copy of your prescription in a different pharmacy in Canada, we can always request to have your prescription transferred to Sina Pharmacy.
** Free delivery is available anywhere in the Greater Vancouver. Same day delivery is available for: Vancouver, North Van, West Van, Richmond, Burnaby and Coquitlam. We offer next-day delivery to other cities in Delta, New West, and Surry area. Once we received your prescription(s) our pharmacy team will reach you to process your prescription and you can ask for free delivery if you are not able to pickup your medication(s) yourself.
Sina Pharmacy is a full service pharmacy offering full prescription dispensing services, compounding services, and natural/traditional supplements from excellent suppliers. We are focused on providing the best possible care personalized to your health needs. Our team of licensed pharmacists  are available to provide you with specialized consultation services to help you manage and achieve optimal health outcomes. Read More…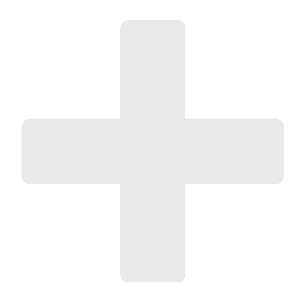 Sina Medical & Aesthetics Clinic provides integrated medical services with an extensive range of specialities including Medical Doctors, Naturopathic Doctor, Internal-Medicine Specialist, Gynecologist Specialist, Registered Clinical Counsellor, and Medical Aesthetics and Skin Care Doctor. We streamline the healing process for our patients as we offer both a Family Physician, and team of practitioners, all in ONE location. Read More…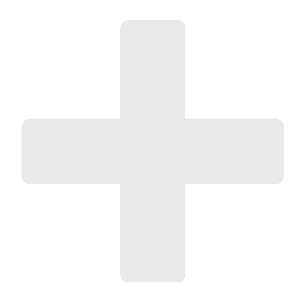 We have two experienced Naturopathic doctors on staff with a large selection of natural supplements. To see the list of our NDs and their specialties please use this link. We also carry a wide selection of professional supplements that can be purchased in store or through our online store, Sina Natural Supplement Store. Some of the popular brands include: CytoMatrix, Genestra, Pure Encapsulations, VitaAid, Thorne Research, and much more.