Posted on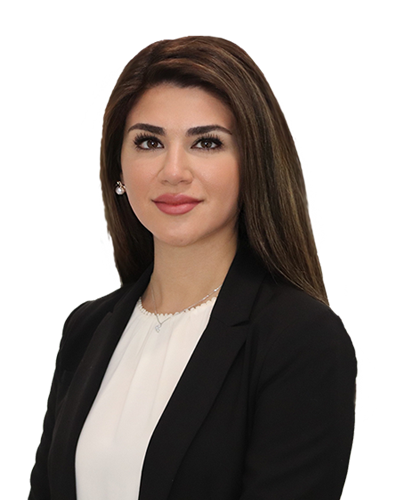 We are excited to announce that we have Dr. Sareh Zahedieh (Pediatrician) joining our medical clinic's team. Dr. Zahedieh is available to see pediatric patients (from 0-18 years of age) by referral and she can see patients as quickly as 1-2 weeks.
Her areas of practice are the following: 
  • General Pediatric Concerns 
  • Disability Behavioural Assessment: Learning & Eating Disorders, and ADHD 
  • Autism 
  • Annual Check-ups, Ear and Throat Infections, Asthma 
  • Immunization Counselling 
  • Premature Baby Care 
  • Adolescent Care 
  • Minor Injuries & Rashes 
About Dr. Zahedieh
Dr Zahedieh – Pediatrician
Dr. Sareh Zahedieh completed her Bachelors in Science at the University of British Columbia and started her medical career by attending Saba University School of Medicine in 2010. She then went onto completing her Pediatric Residency at University of Arizona in Tuscan and completed a year of fellowship training in Pediatric Critical Care at Washington University in St. Louise. She then returned to Vancouver to be close to family and this started her journey as a community pediatric consultant in Vancouver in 2018. She has a wide scope of practice including medical conditions in all age groups in the pediatric population. She is double boarded in Pediatrics in both US and Canada. During her spare time she enjoys keeping active, painting, travelling and spending time with friends.   
If you have a child or know someone who is in need of seeing a pediatric specialist, please ask your doctor to fax your referral to Sina Medical Clinic (fax: 604-336-7463) and Dr. Zahedieh can see the patient within 1-2 weeks.