Posted on
How to Develop Resilience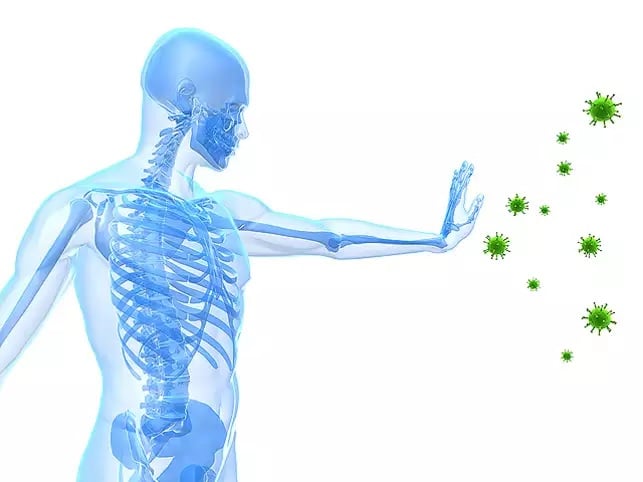 Where: Online Webinar
Topic: How to Develop Resilience
Date: May 7, 2020
Time: 07:00 PM Pacific Time (US and Canada)
Presented by: Dr. Heidi Lescanec, ND
Use this link to Join the Meeting on May 7th at 7pm: https://bit.ly/3cQGobv
Meeting ID: 796 8422 8436
Password: 3muwrW
A Message from Dr. Lescanec about what she will cover: In Naturopathic Medicine, our goal is to "treat the person" not the disease or condition.  We focus on the "terrain" more than the "organism". This means we know that certain things make our terrain more inhospitable to getting an infection  and some things make us more vulnerable.  Physical distancing and washing your hands are absolutely critical, but we must not  forget that a strong immune system is fundamental for protecting our bodies from becoming ill in the first place. We all need to focus on the basic pillars: proper nutrition, sleep, and gut health- these are fundamental  for maintaining our  physical health and mental emotional wellbeing right now.  Join me in this webinar as I will discuss the ways you can strengthen your immune and nervous system to develop resilience in these changing times.
About Dr. Heidi Lescanec, N.D.:
Dr. Lescanec obtained her naturopathic medical degree in 2002 from the National College of Naturopathic Medicine in Portland, Oregon. She has been practicing as a Naturopathic Physician for over 15 years. Dr. Lescanec has been selected as "The Readers' choice" and "Silver Winner" for the Top-Three Naturopathic Doctors in Vancouver in 2017 as selected by the Best of the City – West Ender.
Treatments:
Digestive Issues: SIBO, IBS, Food Sensitivities
Hormonal Imbalances: Thyroid Imbalances, Menstrual Irregularities, Menopause, Fertility
Skin Conditions: Acne, Eczema, Psoriasis, Scars
Mood: Depression, Anxiety, Stress
Fatigue/Insomnia
Allergies
Weight Management
Dr. Lescanec is offering Naturopathic Services on Wednesdays & Fridays at Sina Pharmacy & Health Centre. To book your appointment call 604-336-SINA or follow this link.